Best Of British Steam Trains In 2015
|
Check Out This Steam Action
While I pine for the good old days when regular steam could be seen racing along the main lines and attacking long grades, we no longer can see this.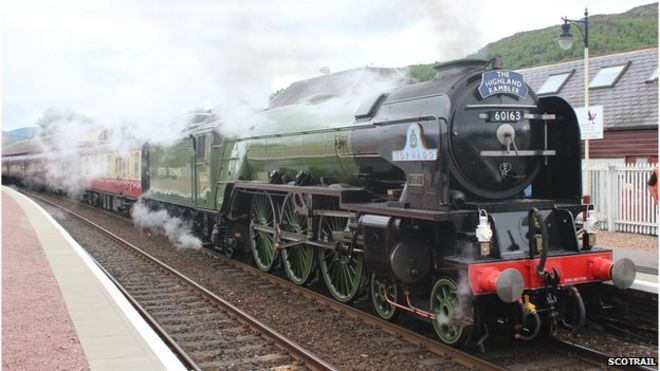 Fortunately, the many rail enthusiasts have made an effort to preserve the best of British steam so that future generations will be able to experience a small part of what we saw in the glory days.
This video captures steam action in 2015. Worth a watch.